We have been successfully operating ASAP Rentcar, s.r.o. since 2006 when it was founded.
The services of the car rental company are used by:
– clients of companies providing road assistance services
– insurance companies as replacement cars for their clients
– companies for long-term and short-term rentals
– foreigners
– private individuals
Cars in excellent condition
The constantly updated fleet of new cars ensures their excellent technical condition.
Fast and professional
We are ready to provide a replacement car 24 hours a day.
Free delivery and collection
We deliver and collect cars free of charge around Prague and its surroundings.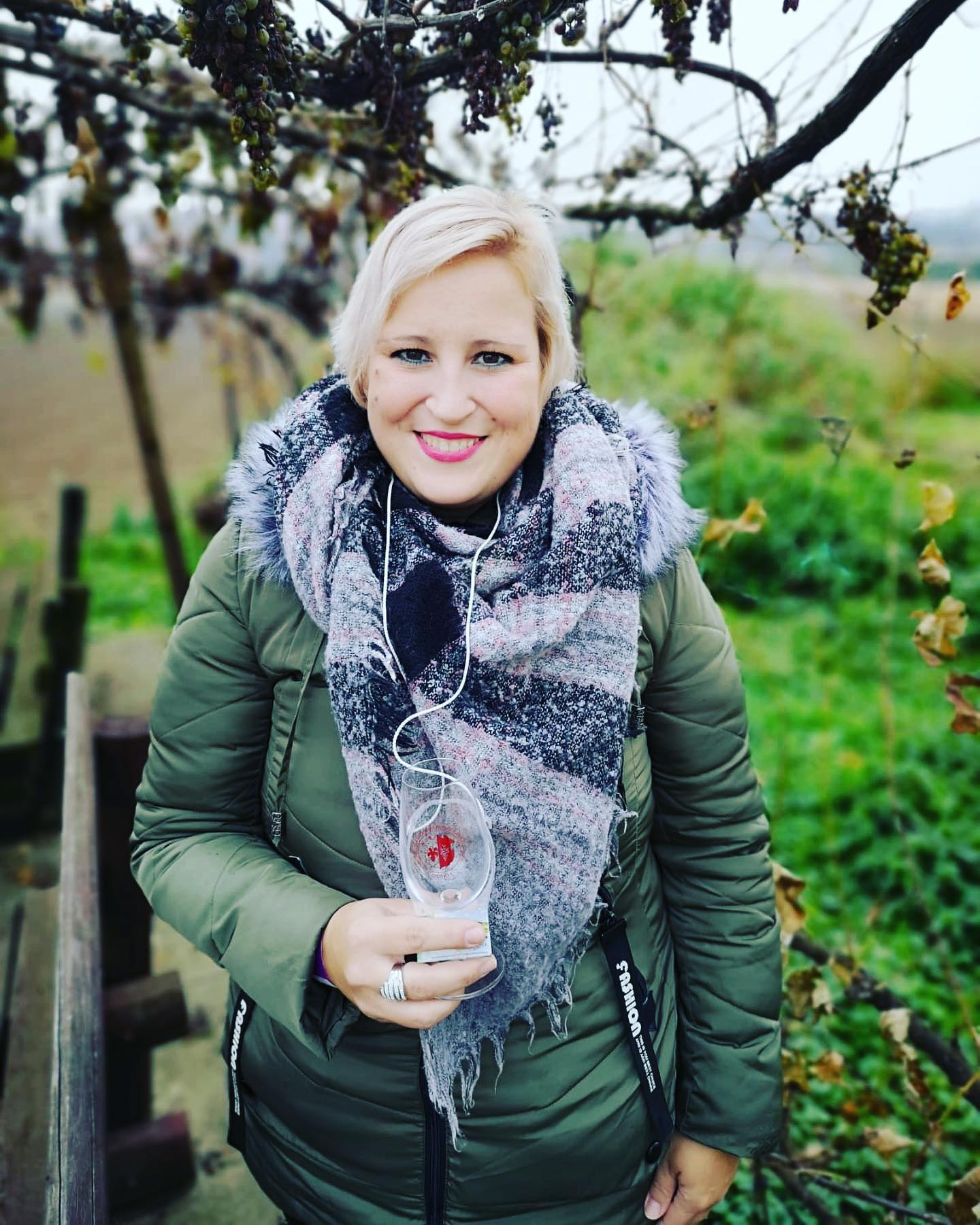 Kateřina Kůsová
The car rental team is led by Katka. She has been with us since 2008 and we hope she will be with us at least until 2128. 🙂
She started as a booking specialist and worked her way up to manager.
If you have ever called our company and spoken to a cheerful, energetic, friendly, and funny woman, you have probably spoken to her.